Gary Zimak – Catholic Speaker, Author and Radio Host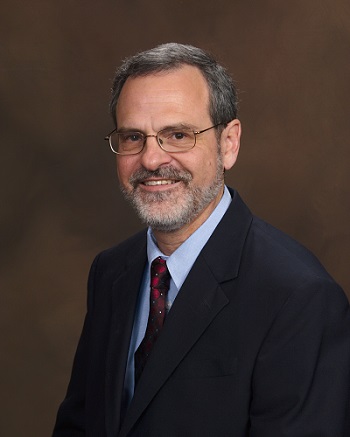 In 2008, Gary Zimak was working as a project manager when he felt the call to form Following The Truth, an apostolate dedicated to leading souls to Jesus Christ and His Catholic Church. Initially performing his work for the Lord on a part time basis, a job layoff in 2012 gave Gary the opportunity to make a bold move. After much prayer, he decided to "step out of the boat" and become a FULL TIME Catholic lay evangelist. He went from a guaranteed six figure income to no guarantee of any income. Since that time, he has traveled throughout the United States and Canada bringing thousands of people closer to Jesus Christ!
Gary is the author of A Worrier's Guide To The Bible, Listen To Your Blessed Mother, From Fear To Faith, Find A Real Friend In Jesus and Faith, Hope, and Clarity. He is a frequent speaker at parishes and conferences across the Unites States and Canada and is recognized as the leading Catholic speaker on the topic of overcoming anxiety. Gary has appeared on several EWTN television programs including Women Of Grace, At Home With Jim And Joy, Bookmark and The Journey Home. He is the host of Spirit In The Morning on Holy Spirit Radio, The Gary Zimak Show on BlogTalkRadio and a regular guest on Catholic Answers Live, EWTN's The Son Rise Morning Show, Catholic Connection and numerous other radio programs. Gary is a member of the Knights Of Columbus and resides in New Jersey with his wife Eileen and their homeschooled twin daughters, Mary and Elizabeth.
Gary Zimak has touched thousands with his live talks, parish missions and retreats. Here is a talk on anxiety that he recently presented for an online Catholic conference…
Here is a Letter of Good Standing from Gary's Pastor…
Gary Zimak – Letter of Good Standing