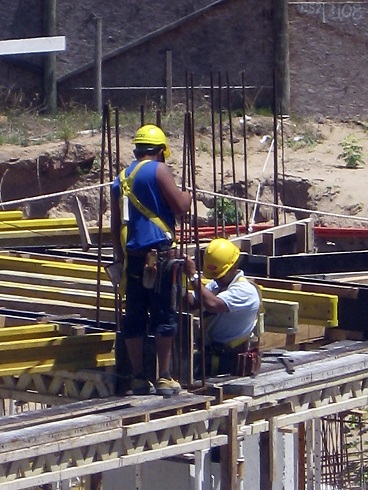 Unless the Lord builds the house, those who build it labor in vain. Unless the Lord watches over the city, the watchman stays awake in vain. It is vain that you rise up early and go late to rest, eating the bread of anxious toil; for he gives to his beloved sleep. (Psalm 127:1-2)
We live in a world where self-accomplishment is highly regarded. While the Lord absolutely wants us to work hard, everything we do should be done out of love for Him. If we are successful, we should thank God. For without Him, we would not be able to accomplish anything. Pause for a minute and take a breath. That last breath would not have been possible if the Lord didn't will it.
As you go about your daily duties today, don't forget to thank God for giving you another day and do everything out of love of Him. Don't forget to ask Him to help you with your daily work. Although the world may tell you otherwise, admitting that everything you've ever accomplished or will accomplish is all due to God isn't a sign of weakness…
it's a sign of great wisdom!