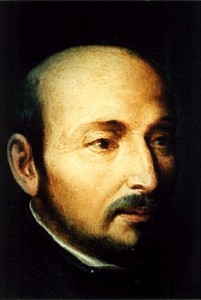 On today's show, we focused on Our Lord's Sermon on the Mount. The three points for meditation were:
1. Patience of the Heart – We must be careful about sinning with our words.
2. Christian Chastity – We can sin against chastity even in our thoughts.
3. Christian Charity – We must ALWAYS love everyone, including our enemies.
Our musical selection was Marty Rotella's Let Your Light Shine.
Listen to the podcast here.