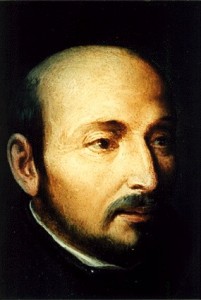 On today's show, I concluded the meditation on the Our Father.

1. Thy Will Be Done On Earth As It Is In Heaven
– We ask that God's will be done by everyone on earth.
2. Give Us This Day Our Daily Bread And Forgive Us Our Trespasses As We Forgive Those Who Trespass Against Us
– We ask that all of the world's starving people may receive food.
– We ask for a greater appreciation for the Eucharist.
– We remember that if we expect God to forgive us, we must forgive others.
3. Lead Us Not Into Temptation, But Deliver Us From Evil.
– We ask for the grace necessary to combat temptation.
Listen to the podcast here.